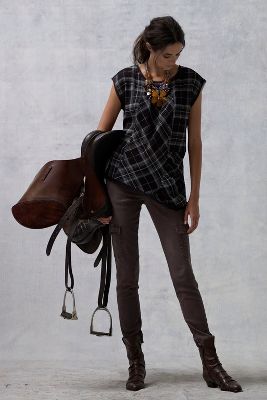 Glad to be back blogging today. It's been one weird week, I tell ya. Not only did we fall back an hour with Daylight Savings last week, but I feel like I fell back three days due to an odd series of events. This is the quick summary of what happened starting back on Sunday: a) falling can of black beans significantly bruises my left foot while wearing very cute leopard print flats in SuperTarget, b) sick child for two days concurring with sick computer for four days = personal black hole, and lastly, c) freak oven accident while pulling out a pan of lasagna leads to the worst burn I've ever had. My husband and I Googled at least five web md sites to figure out if I should cover it with a bandage or not, because it was blistering (the consensus is yes). What we did learn is to never put butter on a burn, ever. Is this some Julia Child-esque remedy that I've never heard of? Anyway, don't do it. Save your butter for croissants or toast. So, that's been my week so far. Odd, very odd indeed.
Onward to fashion and things that shimmer, but just a little. As I was winding my way through the local Anthropologie last week (pre-black hole experience), I was happily struck by how many nice, subtle options there were for daytime shine. Shirts with little strands of gleaming thread woven through necklines or perhaps an embellished shoulder. A striped scarf with tonal sparkle to brighten up a coat or cozy cardigan. These are things you can wear on a weekday afternoon and not feel like you've overdone it. To boost this sentiment, I saw a good quote in the December issue of Lucky magazine that says:
Buy clothes that you'll wear on a Tuesday afternoon, not a Saturday night — few people lead Saturday-night lives.
Words to shop by! Here are some of my picks for weekday glamour.
If you're a devoted fan of Anthropologie clothes, like I am, please check out the two fantastic Anthro blogs listed below. It's all-Anthro, all-the-time, showing the latest items, dressing room pictures, and reader outfits, so we can see how everyone's wearing their favorites. I've been reading both for months and highly recommend them.
Another reason to check out Anthropologie this week is their great selection of housewares, gifts, holiday decor and delicious smelling candles (the Voluspa are my favorite). Also, this year they are carrying Clothbound Penguin Classic Novels like Treasure Island, Little Women, Wuthering Heights, Alice In Wonderland and A Christmas Carol, which would be perfect for friends and tweens.